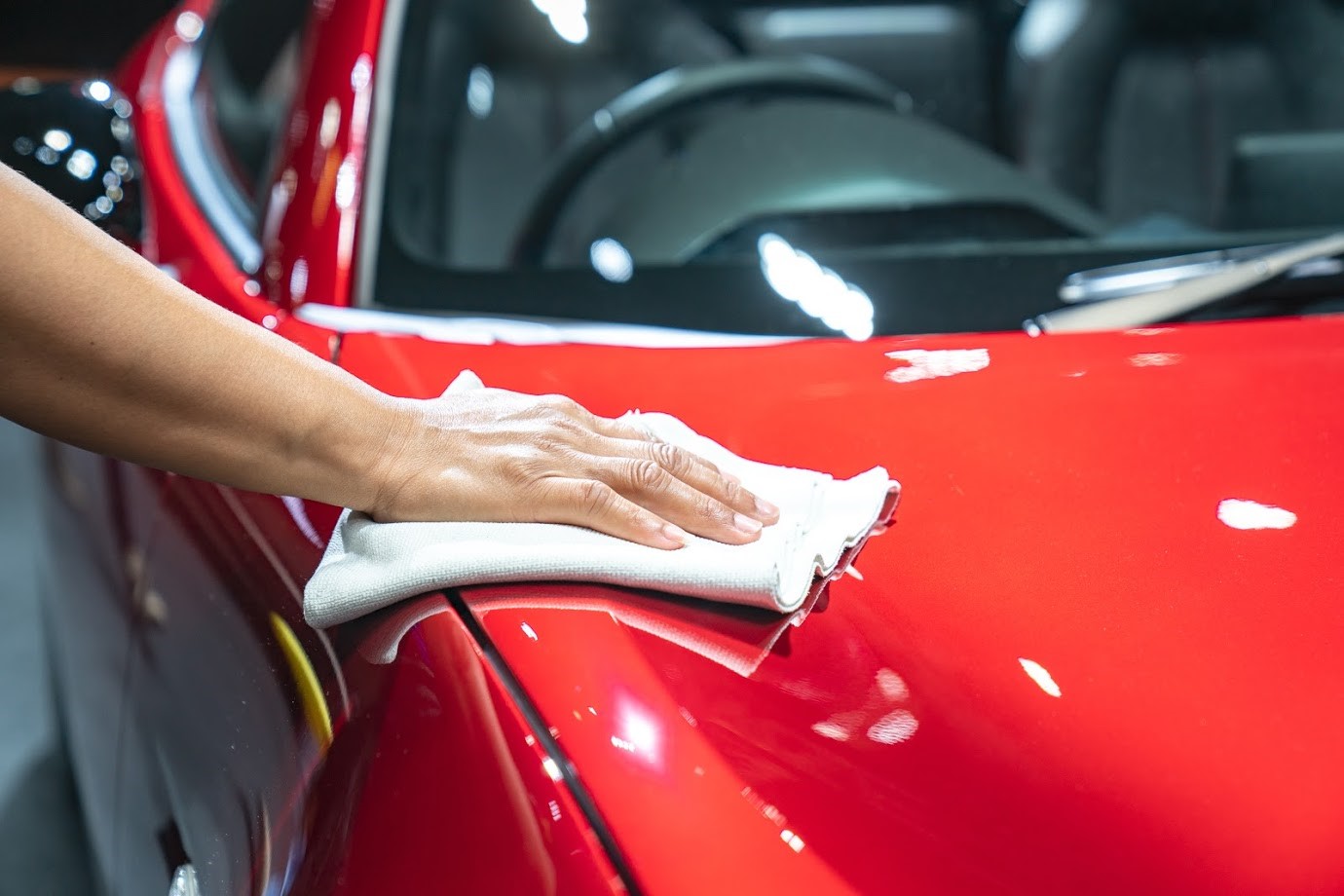 Classic car restoration is a popular hobby. Naturally, you need the car base to start with. You can choose an old classic, such as a 1969 Ford Mustang, or just choose any old car that you plan to put into eventual use. If you have time on your hands and a willingness to get dirty, car restoration is a rewarding pastime.
In addition to the car base, you'll need parts. Find out why you should start with a visit to your local salvage yard.
You May Find Your Project Car
Car enthusiasts approach restoration in different manners. They may have a specific car in mind, or they may just want to find a car that's a good candidate for restoration. Either way, you may find what you want at the salvage yard. These businesses typically consist of acres of salvaged cars in various stages of disrepair.
You may be able to find your car and a few parts right away. Or you may stumble on a rare find. From cars used in famous movies to class cars with custom design work, you never know what you might find in a salvage yard.
You Can Score Parts that Are Hard to Find
Car restorers have different levels to aim for. The first level is simply to get the car back onto the street. You can use whatever parts fit with the car. The next three levels involve the use of at least some of the original parts or decent facsimiles. You're probably not going to find those parts at your local auto parts store.
You may score them at a salvage yard, though. Let's say you're restoring that 1969 Mustang. Maybe you'll find another one at the salvage yard. It may not be a 1969 model, but most likely the parts from Mustangs manufactured a few years before or after will work for your project car.
You Can Set Up Alerts
Most salvage yards will have a vehicle finder. You can go to their website and search the car you want parts for. Typically, they won't include a list of parts that car has to offer — the search just lets you know how many of the make, model, and year the yard has on hand. It also lets you know where that car is located.
Some salvage yards will also let you set up an alert, usually via email. These alerts let you know if your target vehicle comes onto the yard. In that way, you don't have to keep checking the inventory list. If you do set up an alert, though, don't dawdle on the way to the yard. If it's a popular car, other enthusiasts may pick it clean before you get there.
You Can Get Creative
While some salvage yards remove the part for you, most yards are simply set up for you to discover the treasures on your own. If you goal isn't a faithful restoration of the car with as many original parts as possible, a salvage yard can still serve your purposes.
As long as you have knowledge of how to put car parts together, you can get creative with what parts you use. For example, you could choose a whole different set of seats for your project car. They just need to fit safely in the car.
You Will Save Money
Car restoration isn't a cheap hobby. Most of your investment is in time, but you have to invest money, too. With salvage yards, you'll save on the latter. Typically, the parts you pick up at salvage yards are less expensive than a new or pre-owned original equipment part from the manufacturer. So, the money you save can go toward even more parts for your project car.
If you're ready to get your hands dirty, try the restoration of an old car. Visit Pick-A-Part Jalopy Jungle for both the car base and the restoration parts.